Basic Policy on CS Services
Basic Policy on CS Services
Hospitality is what we value and always keep in mind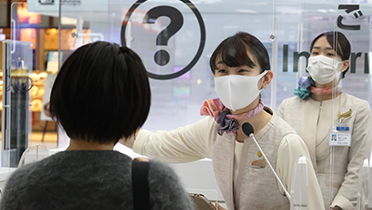 Our goal is giving peace of mind and happiness to everyone visiting our terminals. In every workplace, JAT employees treasure meetings with customers, whether they are leaving for a trip or on their way home, and serve customers in the hope of making them feel like this—"I was warmly welcomed," or "I want to shop there again."
We listen to customer voices and respond to them quickly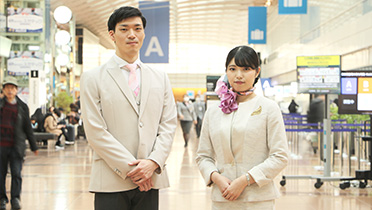 Customer voices represent their expectations and trust on us.
We accept these voices gratefully, appreciate them and derive improvements from them.
To upgrade our services further, we foster an environment where every member of the organization can share information.
Our executives, employees, and temporary/dispatched employees all play key roles in customer satisfaction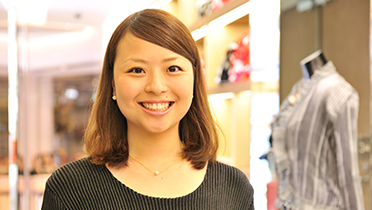 Gone is the time when we compete only with businesses in the same industry.
Customers compare all kinds of companies across industries.
Whenever we make contact with customers, we act with the awareness that each one of us represents the company at the very moment.
We work together in ever-lasting pursuit and improvement of customer satisfaction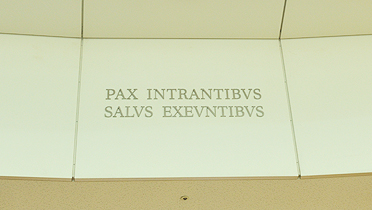 Our creativity and innovation (innovative spirit) are the driving force of JAT.
We acknowledge and praise one another and value unconventional and customer-oriented ideas proposed by individuals.