Development with Haneda Airport
Development with Haneda Airport

Japan Airport Terminal
Co., Ltd. was established with private capital.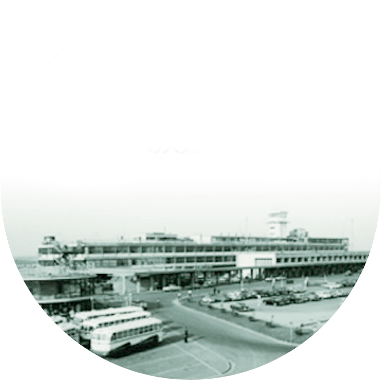 Haneda Airport
Terminal opened.
Became a major attraction in Tokyo.

International
terminal was built in
time for the Tokyo
Olympic Games.
Terminal size expanded
more than double.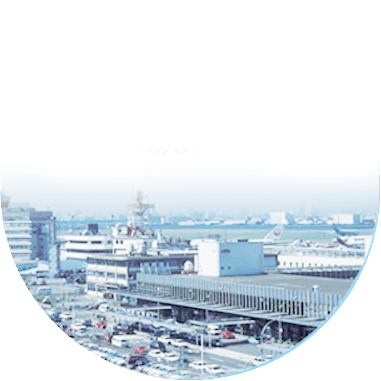 International arrival
terminal opened.
Annual number of passengers
hit the 10 million mark.

Listed on the
first section of Tokyo Stock Exchange.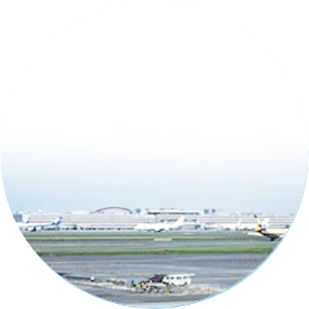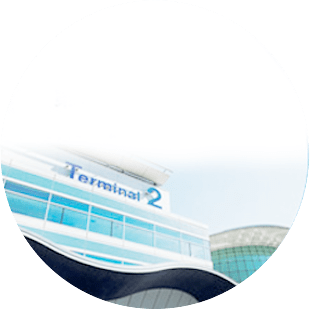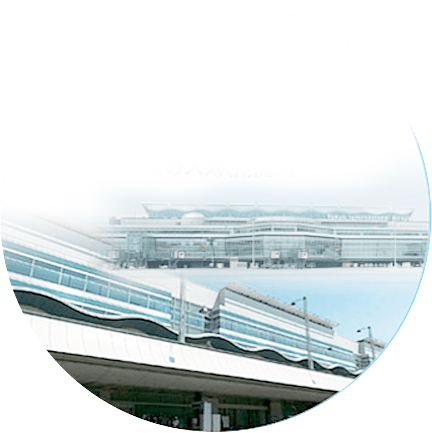 New international
passenger terminal opened
(PFI project).
New wing of Terminal 2 opened.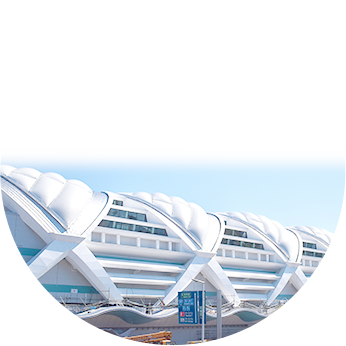 New international
facilities in Terminal 2
opened.